UK BASED SUPPLIER
OF JUST ABOUT
EVERYTHING SCSI
such as SAS and SCSI drives, cards,
cables, adaptors, external disks and
tape drives - to name a few.
Read More
Free Next Day Shipping to UK
on all items

Click Here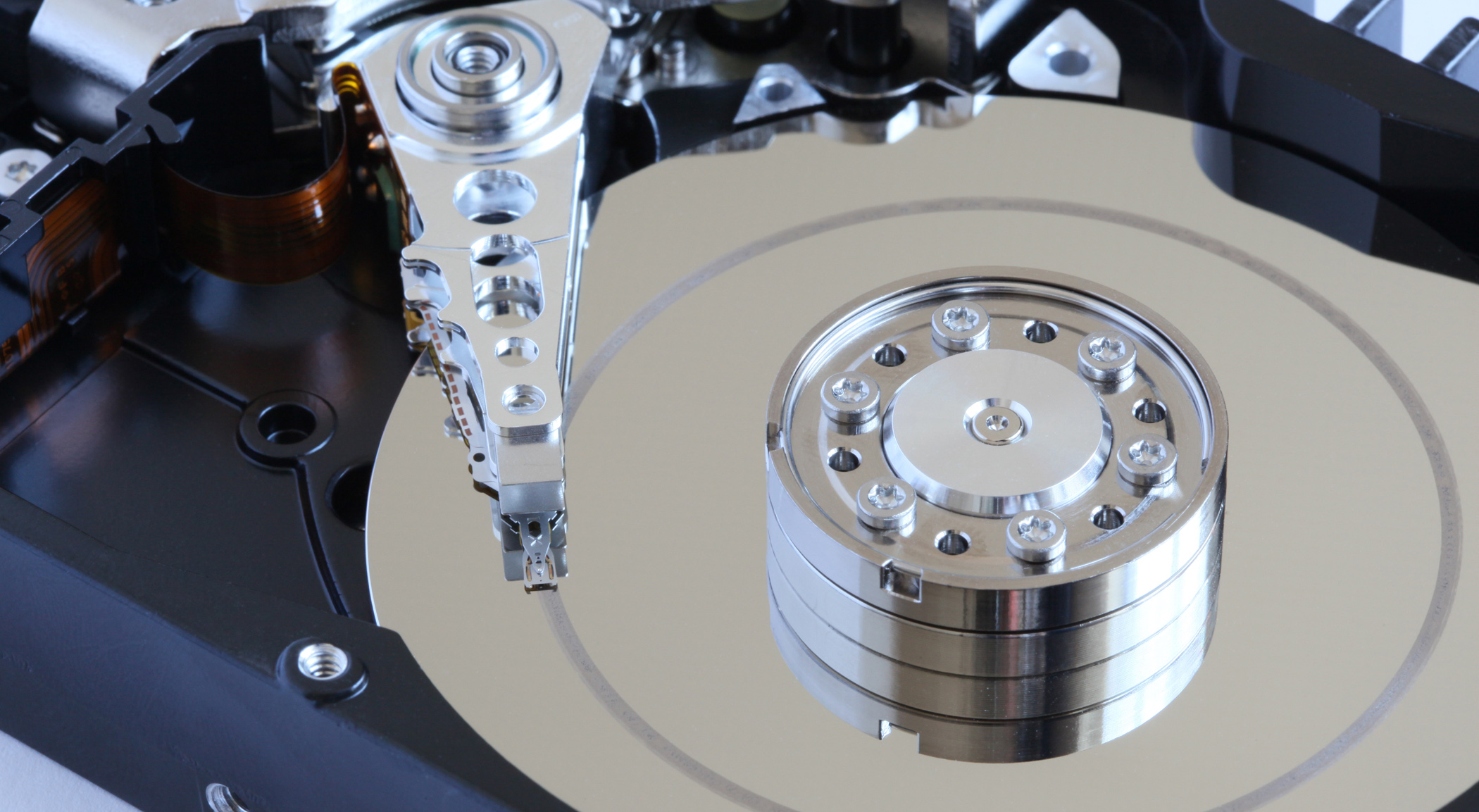 Minimum 2 year warranty
on All items
Brand New OEM disks
Retail Boxed Available from stock
Read More
Suit your time
AM or PM delivery
Just $9.99
BEST SERVICE MEDAl
We are proud of best service
medal by our customer rating!
free DELiVERY
FREE Rapid delivery
60 minutes time slot
SUBCRIBLE TO OUR NEWSLETTER
Subscribe to get notified via email. Never miss a thing from us.